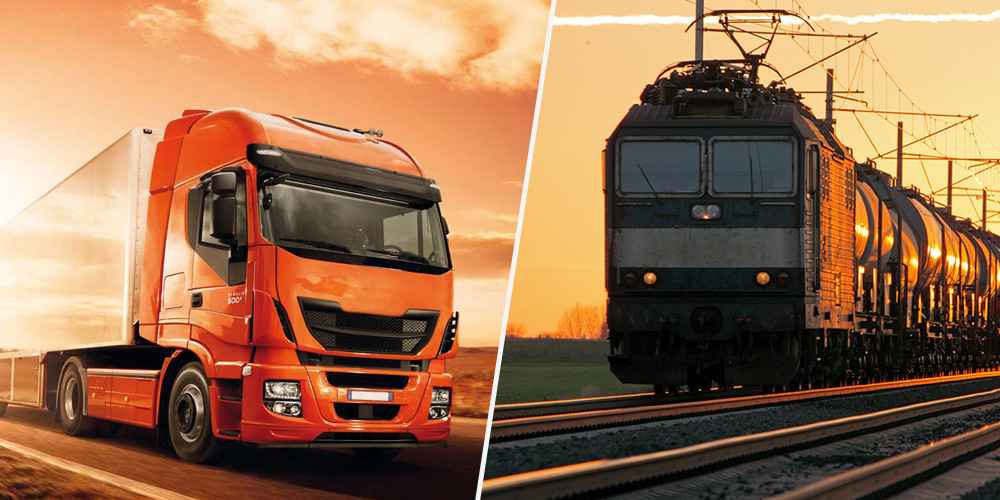 Road Freight
With a safe, innovative fleet and well-established delivery networks across the globe, we are able to transport all manner of freight by road.
From bicycle couriers and small trucks to road transporters and prime movers, our diverse fleet can provide road freight transport for everything from parcels and documents to oversized machinery and bulk commodities.
Our commitment to continuous improvement means that our vehicles are among the safest on the roads, as well as being efficient and environmentally sound.
Our road freight services
» Domestic and cross-border road freight services
» Linehaul services across our global network
» Metropolitan couriers
» Express road services
» National road express services for parcels and satchels
» Premium freight services across our global network
» Over-dimensional transport
» Dangerous goods transport
Why choose JRB Freight Forwarders for your road freight services?
We work hard to deliver optimal logistics solutions to our customers, strengthening our core service offerings with innovative technology facilities and systems that help to provide your business with a competitive advantage.
Choosing JRB Freight Forwarders as your road freight partner provides you with:
» dedicated linehaul and PUD fleets
» extensive network capacity across the globe
» the benefits of our strategic partnerships
» specialist equipment and technology (EBS, rollover sensors)
» mezzanine-floored trailers, drop deck semi-trailers and tail-lift delivery vehicles
» freight tracking technologies (RFID)
» shipment tracking and visibility